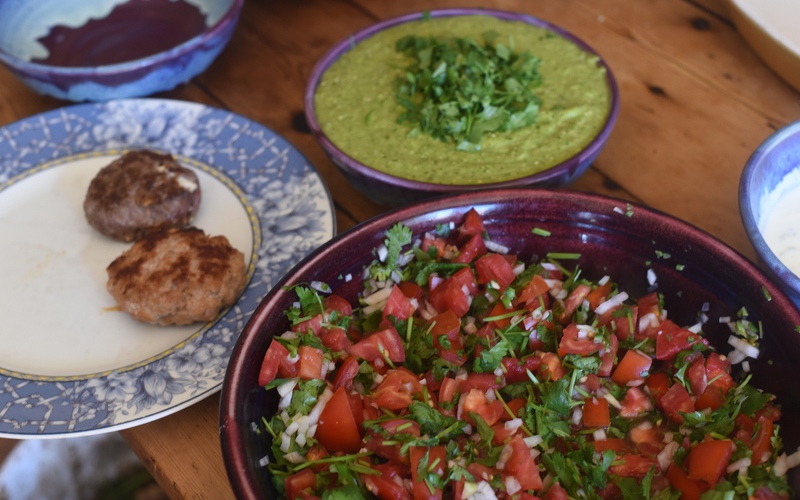 Classic Pico de Gallo
. Tomato season calls for frequent salsa making to complement [r_carne_asada] off the grill.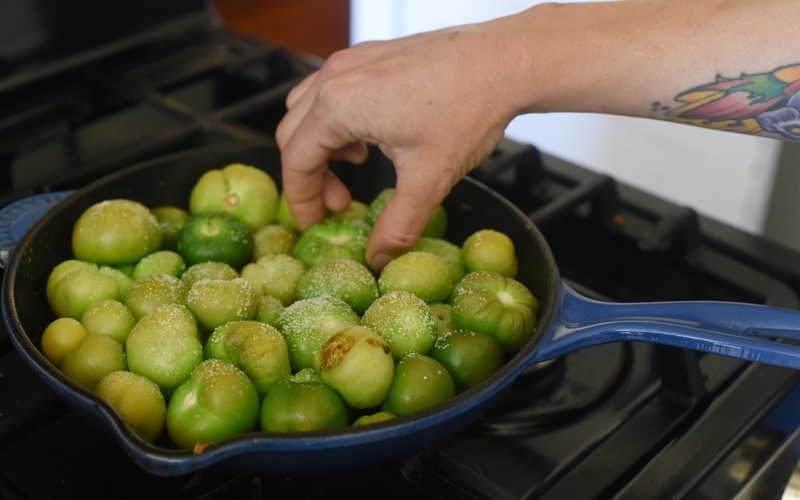 Avocado and Tomatillo Salsa Verde
. This salsa is so easy to make and delicious on just about anything. We heaped it on tacos made with beef cut for [carne-asada]. Tomatillos are a nightshade fruit like tomatoes, but more tangy, eaten ...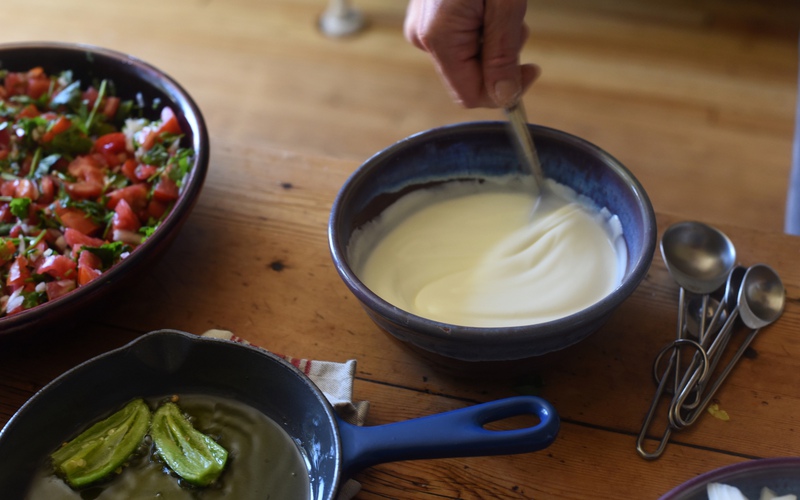 Jalapeno Yogurt Sauce
. We use whole fat Greek yogurt for this recipe and here's why! Greek yoghurt is strained longer than regular yoghurt, leaving it thicker, creamier, and higher in protein than regular yoghurt. It also means less ...