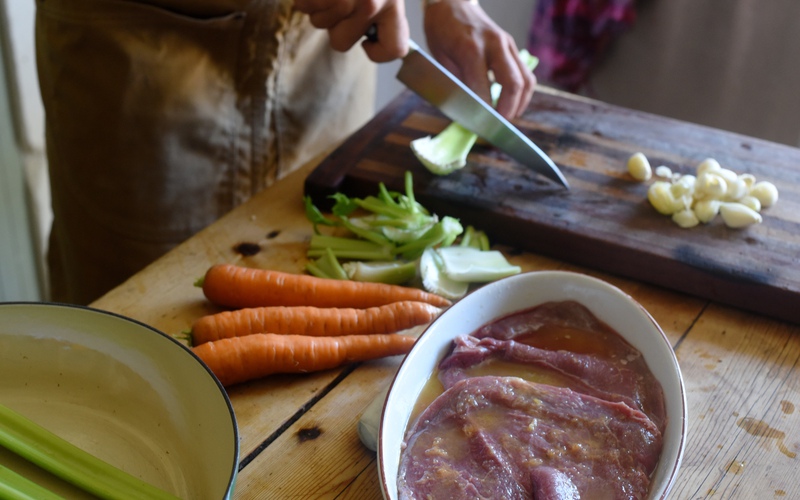 Carne Asada
. This cut of beef is thin and lean. With that said, you want to introduce tenderizing components to the marinade like citrus juice and vinegar, and then cook it quickly on a high heat. This ...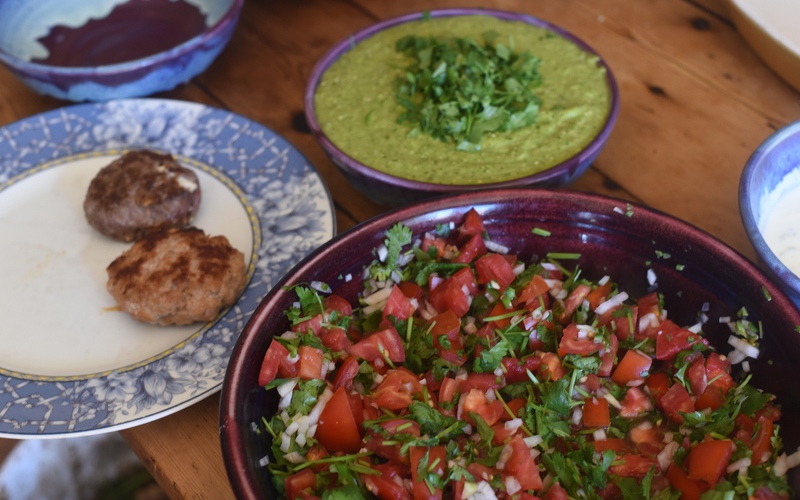 Classic Pico de Gallo
. Tomato season calls for frequent salsa making to complement [r_carne_asada] off the grill.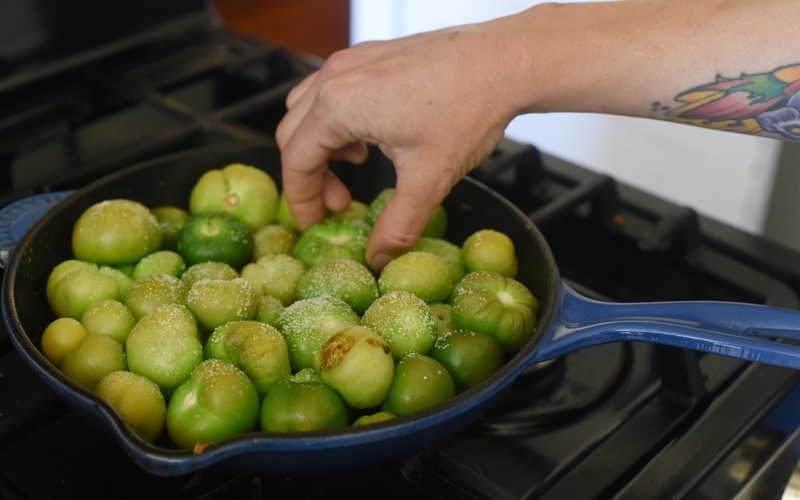 Avocado and Tomatillo Salsa Verde
. This salsa is so easy to make and delicious on just about anything. We heaped it on tacos made with beef cut for [carne-asada]. Tomatillos are a nightshade fruit like tomatoes, but more tangy, eaten ...