OKOKOK
OKOK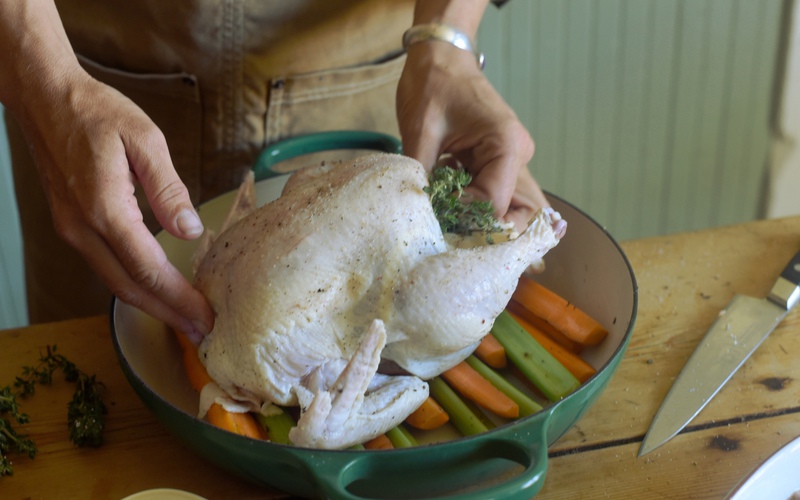 Pasture Raised Whole Chicken Large
Members only. $7.99 / lb
Live like a king. Take our farm-raised bird and follow our simple roast chicken recipe
These Freedom Ranger chickens graze on green pastures and are more flavorful than the typical Cornish Cross birds
Limit 5 per order
Make Whole Roast Chicken, Chicken Soup and Chicken Stock
(Package is approx 3½-4½ lb. The exact price is calculated when we pack your order.)
This item is for members only.
Pasture Raised Whole Chicken Large Recipes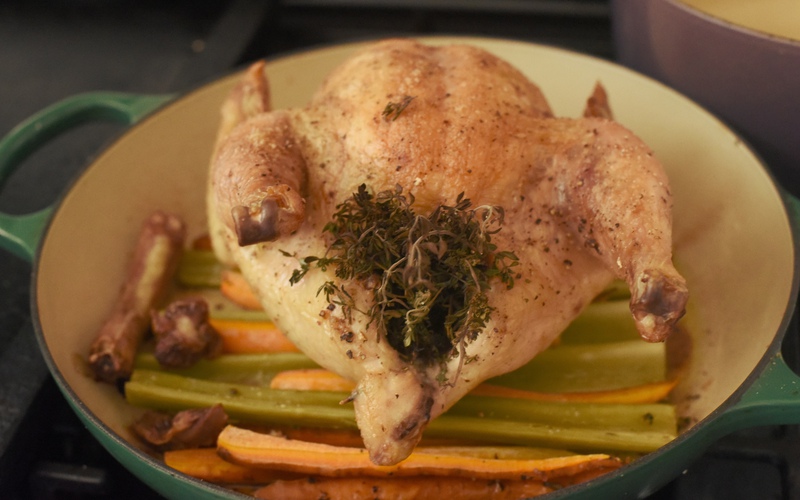 Whole Roast Chicken
. There's nothing more comforting than a whole roast chicken. Our pasture raised chickens are free to roam and forage. They taste good, and they sell out fast.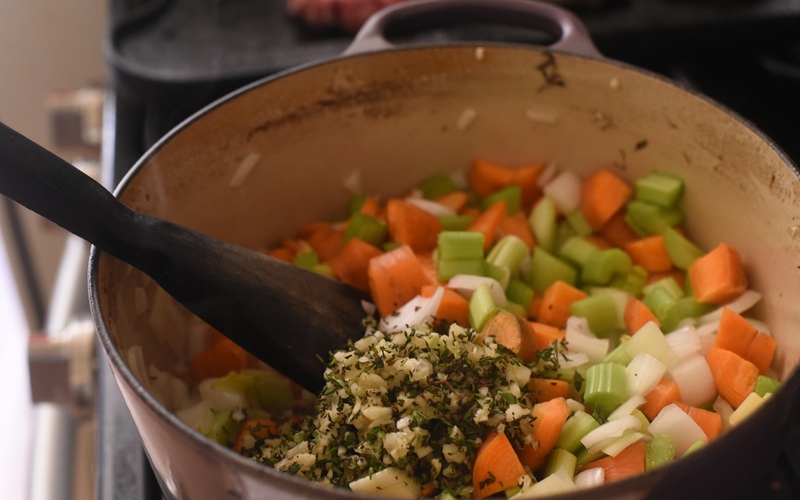 Chicken Soup
. Chicken soup is good for the soul. Chicken soup is also a great way to use up leftover roast chicken and your house-made [chicken-stock] from the bones. Add whatever vegetables you have in the house ...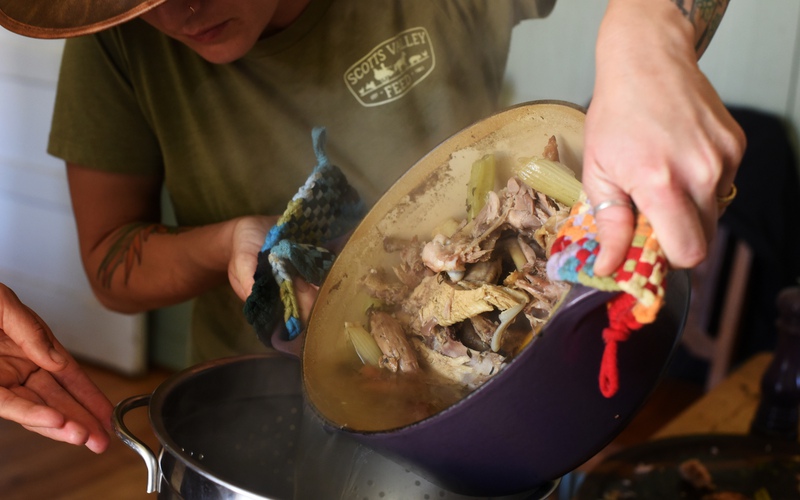 Chicken Stock
. The best part about cooking a whole chicken is knowing how to use the entire bird. Our goal here is to create a zero waste cooking pattern, so we will use the bones from our ...